Who we are?
We are Improv Comedy Riga - improv theater company focused on a comedy in Eglish language.
What we do?
We organize improv theater workshops led by professionals from all over the world and perform together with them in improvised comedy shows!
Our guest improv teacher during 26th - 29th January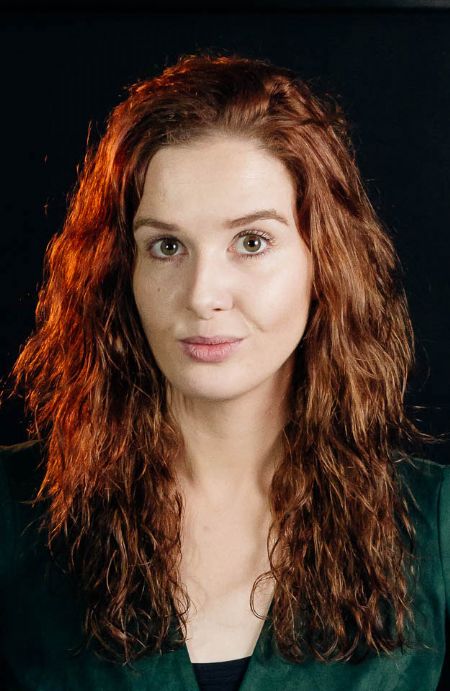 About Sarah McGillion
Sarah McGillion is an Irish improviser and actor who has been performing and teaching improv comedy in Copenhagen since 2016. She holds a MSc in Artificial Intelligence, but now uses it rarely as she has spent the past 3 years running her own company (Inconspicuous) dedicated to improv training and the production of comedy events throughout Denmark. Sarah started her theatre career at the age of four, and has a flair for characters and storytelling. She performs regularly with her character-driven comedy duo show "If These Walls Could Talk," the narrative genre team "SuperCut," the spontaneous premise sketch troup "That Thing We Do!" and is a regular cast member in the short-form show "Whose Show is it, Anyway."
Sarah has trained and performed at improv festivals across Europe (Amsterdam, Barcelona, Copenhagen, Dublin, Edinburgh, Oslo, Tallinn, Tampere); North America (Los Angeles, New York, Guelph); Australia (Melbourne, Sydney); and Africa (Cape Town, Johannesburg). From home and abroad, Sarah brings extensive experience from performing, teaching and coaching countless of hours in many different improv forms.